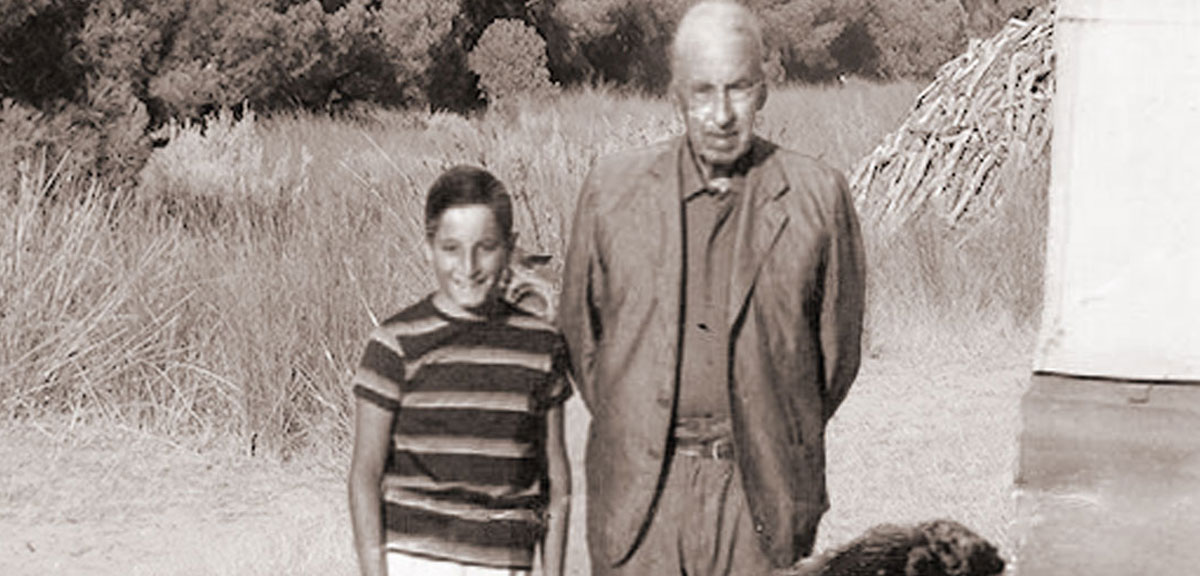 History

SANTIAGO PEREA, S.L. , is a family business established in 1950 by Santiago Perea Gutiérrez. He was a pioneering entrepreneur who saw an opportunity in making the most out of the natural resources offered by his environment.
With the few means that were available in those years but with tons of enthusiasm, he knew how to devise a process for extracting the fruit of the pinecones – method which is still valid today. At this moment, the first and only – as of today – pine nut factory in Andalusia was born.
During the past years, our current manager, Santiago Perea González, has made the relevant innovations for its adaptation to new technologies.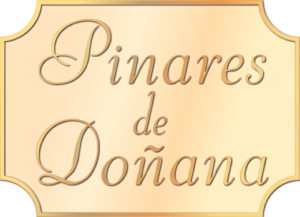 The most important one occurred in 2002 with the introduction of the organic production line. After the pertinent certification of our processes and products, our brand PINARES DE DOÑANA was born.
At that time, we became the first Spanish pine nuts manufacturer with organic certification.
With the incorporation of Rocío Perea Díaz, the third generation in the company is consolidated. Today we strive to continue being leaders in the sector, preserving our traditions and developing a product for the most demanding clientele.